Our offices will be closed on Monday October 9, 2023 in observance of Columbus Day & Indigenous Peoples' Day.
You are about to leave the Tradition Capital Bank website.
Please read the following and click on the OK button to proceed.
Tradition Capital Bank is not endorsing or guaranteeing the products, information or recommendations provided by the linked websites.
Tradition Capital Bank is not liable for any failure of products or services advertised on linked websites.
Tradition Capital Bank is not an affiliate of this entity.
Each third-party website may have a privacy policy different from the Tradition Capital Bank website.
The linked third-party website(s) may provide less security than the Tradition Capital Bank website.
OK
We see ourselves as more than your financial partner. We are stewards of our community, here to serve and connect people in business and life. That's why, since the beginning, we've been building a legacy by investing our resources into meaningful partnerships with nonprofit organizations. Our evergreen initiative is called The Keystone Giving Program.
Inspired by the phrase, "To whom much is given, much is expected," the Keystone Giving Program is a way for our employees to engage by giving their time and talent in ways which are impactful to them, and that help shape our community. By working with Tradition, you inherently become part of this effort.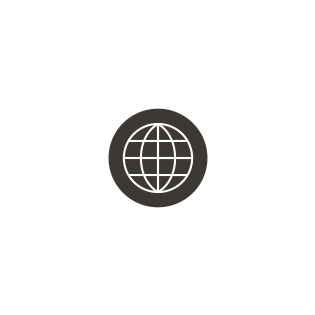 Our Vision
To leave a legacy of good stewardship and heart-felt generosity.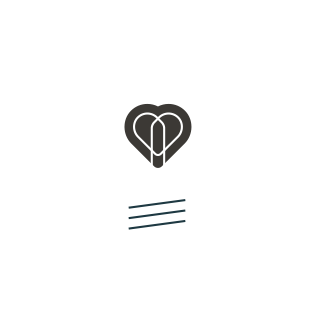 Our Objective
To help people and organizations while inspiring others to join us in experiencing the joy of giving.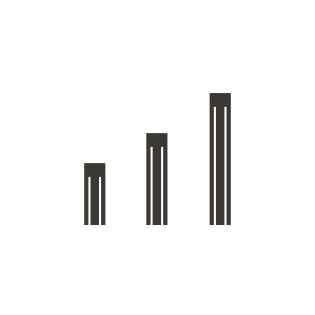 Our Goal
To continually increase the reinvestment of operating profit and personal resources into the community.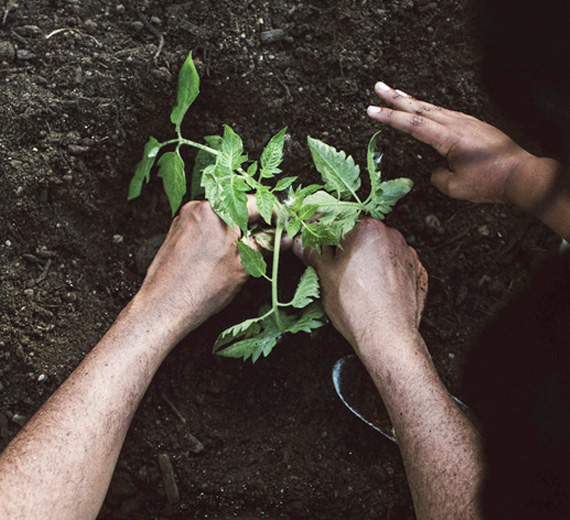 Our Partnerships
Tradition's Keystone Giving Program directs a percentage of our profit to various nonprofit organizations on an annual basis. Over the years, we have supported a variety of organizations that alleviate poverty, encourage children and youth, support stable and dignified housing, and provide access to financial services and education. Our strongest Keystone partners have included Opportunity International, MATTER, Way to Grow, Urban Homeworks, and Hope Kids.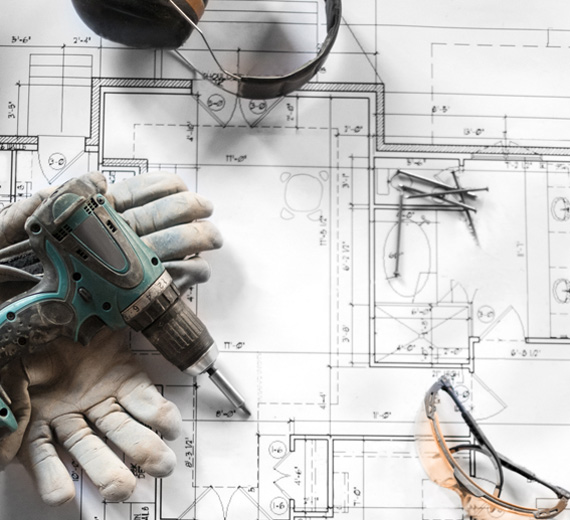 Our Future
Tradition works to finance the growth of companies — as companies expand, new jobs are created and communities flourish. Further, we finance the construction of new homes and buildings, helping to create better places for people to live and work. Many of our directors, officers, and employees serve on nonprofit boards and volunteer their time with important community organizations, simply because we care. It's just another way we are working to make a difference in communities here and around the world.